There are many ways in which a credit card dump might occur. One common method is skimming.
Dumps is language for the raw information on the card's magnetic strip, and can be obtained in a variety of ways, including the physical skimming of the credit card, capturing the data through a point-of-sale device that has been infected with malware, or hacking into a retailer's internal network. While prices vary based on specifics such as the type of card and the expiration date, Sudo hackers  dumps are generally more expensive than most sites on the dark-web because the payoff is bigger and its guaranteed— Most of our customers use our hacked dumps to buy goods of higher value than they can get with a CVV. Dump data for U.S. credit cards and other countries are available for purchase, Click here to buy.
Fullz is a financial information that includes the full information of someone, including name, address, credit card information, social security number, date of birth, and more. We hack fresh fullz everyday to to deliver  the demands of our customers. This product comes with complete trending  2022 methods/guides for easy cashout. Fullz can be cashed out (turning credentials into money) in various ways, including performing bank transactions over the phone with the required authentication details in-hand, click here to buy now.
How Credit Card Dumps Work
There are many ways in which a credit card dump might occur. One common method is skimming, sometimes hidden in a legitimate automated teller machine (ATM) or gas station pump, copies the data from a credit card. In other cases, we are able to obtain a large number of card numbers at once, by compromising the computer systems of companies handling customer credit card information. To help those who are ready to upgrade their financial status we resell the credit card information to enable them to access the good things they desire. Click here to buy.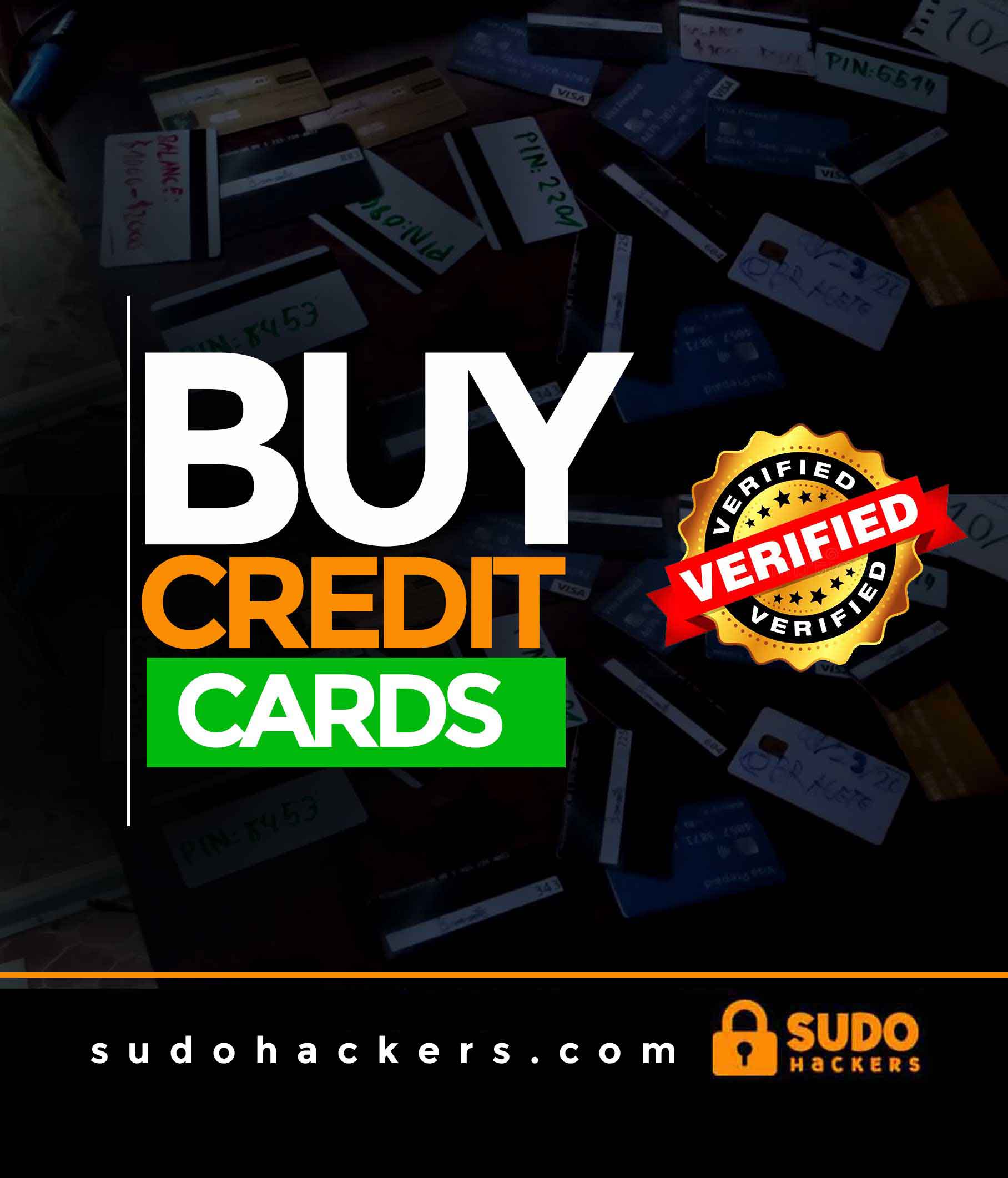 best ways to CASHOUT CREDIT CARD DUMPs 2022
As mentioned earlier, credit card dumps are a great way to get those extra bit of cash and live your life. Credit cards have their information embedded on their magnetic strip. The credit card dumps duplicate this information. This copy can be used just like an original card. You can use a dump credit card at a departmental store to get things, or to get cash at an ATM or at POS. Once the information on the actual credit card's magnetic strip is gathered, it actually refers to the fact that you can now have full access to the actual credit card holder's account information and the money he or she has saved.
Please note that our dumps are specifically not associated with any sort of regional control which means that they can work at any point of sale worldwide. NO REGIONAL BLOCK READING.
Moreover, it should also be noted that you are assured that High Balance Dumps are capacitated to handle swipes of $2k-$3k at a given time. In case, any High Balance Dumps fails to cope up with this range, we will replace it for you.
You can report any faulty card within 24 hours' time after your purchase.
Moreover, we give you the option to substitute– 04/Hold-call, 41/Lost card, 43/Stolen card, 05/Do not honor, 62/Regional Restriction. However, faulty High Balance Dumps are replaced with 10 minutes maximum.
Thank you for using Sudo-Hackers! We'd love to hear what you think of our product/service. Your feedback will help us determine what features to add and how we can make the product better for you.