Credit Card Validity Checking [2022 Method],
Credit Card Validity Checking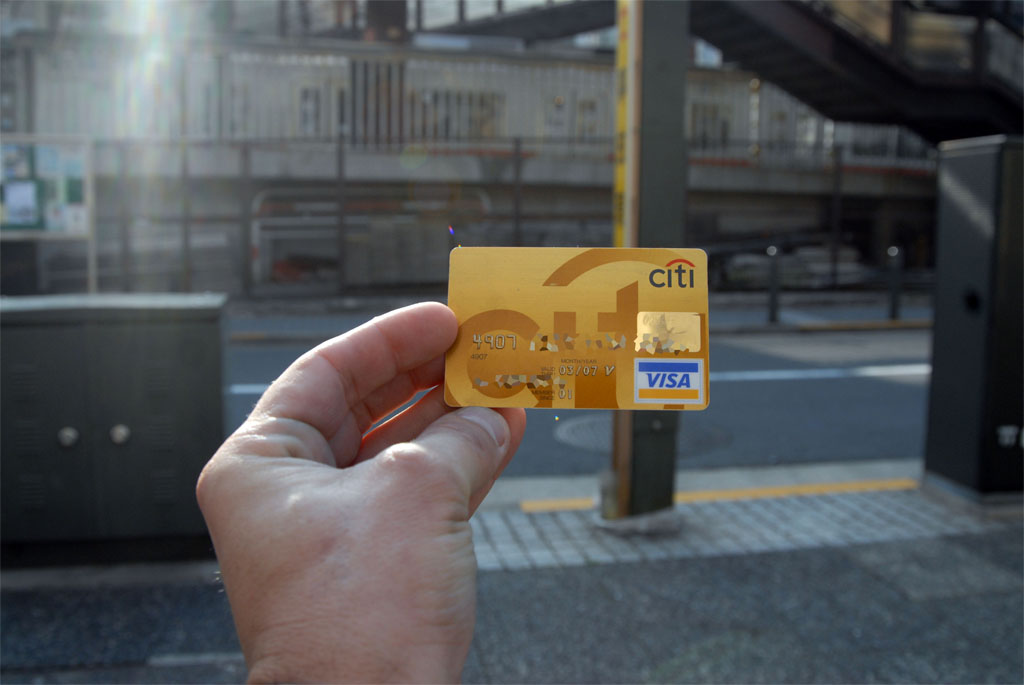 1, Go to Famous https://www.plumbingsupply.com/
2. Select any item and put the quantity of product want to purchase.
3. Type fake Contact Information.
4. Type your credit card information
5. type billing address as credit card holder's info.
6. Select credit card type.
7. Click on "Continue with order"
8. Next step if the card is valid, it going to get the shipping address page, if the card is dead then the system will notify you.
WE ARE HERE FOR SERIOUS BUSINESS, WE DO NOT TOLERATE TIME WASTERS
AND 

BEGGARS TRYING TO BEG OR SCAM US OF OUR PRODUCTS.

 
Payment is Upfront, Our services are not free    
Contact us for support. We sell fresh ATM Hacking, Paypal/Cashapp accounts & Transfers, Dumps with Pin, Western Union Transfers, ATM Skimmers, Bank logins, and lots more.
We have other services like

bank transfers to any bank account.

W

e have helped change the lives of people from different continents in South America and across Europe.

We can Card anytime for you and ship for hal

f the price, Carding iPhone, Botnet setup service, Carding Classes where you will learn everything that will help you make money