Zelle Carding Method – Card Zelle App
Zelle Carding Method
Carding Zelle App is easy if you have the right tools, follow the right method and use the right fire cc from working Zelle bins.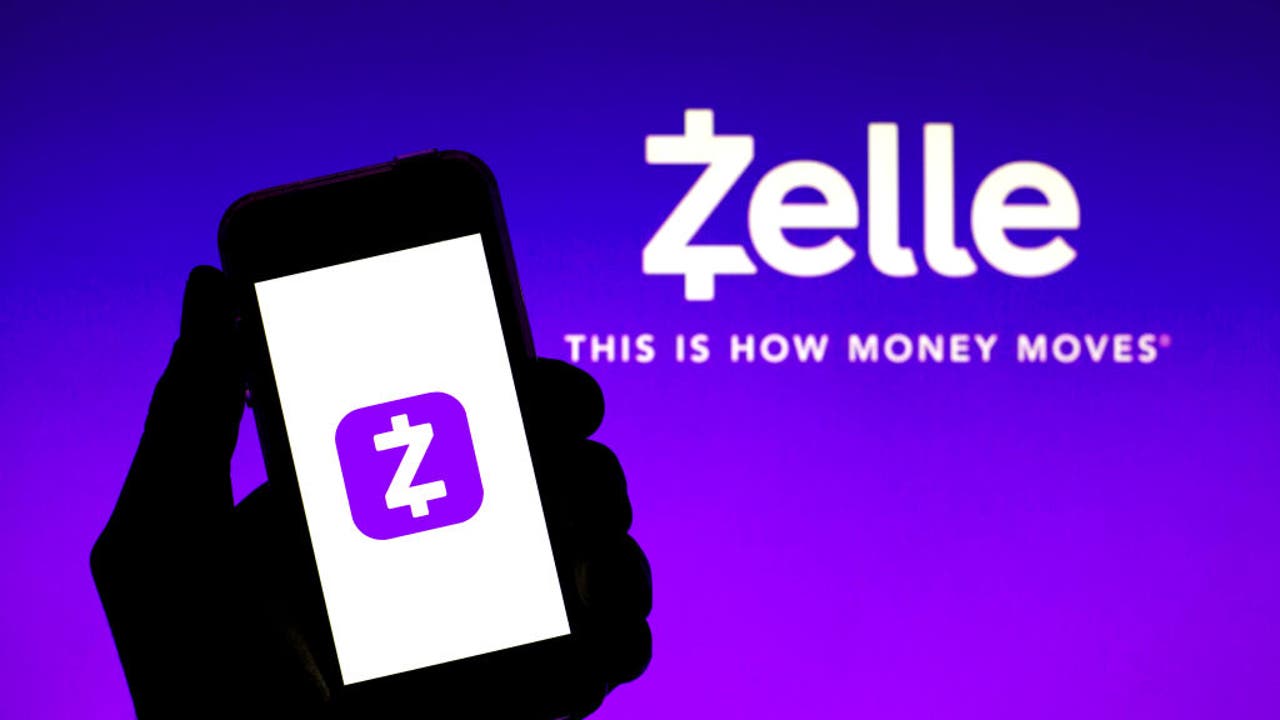 Since I dropped the Cash App carding method, a lot of people have been busy making bread off cash app while others still not taking actions. To those who are willing to cash out big, I am here with a mouthwatering tutorial on how to make plenty cash from Zelle.
Before we proceed on this tutorial, I would like to explain what Zelle is for the interest of those who might have no knowledge of it. At the end, I will show you how to use it to send and receive funds from one account to the other.
What is Zelle App?
Zelle is a payment app like Cash App. It offers a unique way to pay friends or family right from your bank. If you have an account at a participating bank, you can send cash with same-day transfers to anyone else with an account at a participating bank. The growing list of participating banks includes titans such as Chase, Bank of America, Citi, U.S. Bank, Wells Fargo and online banking leaders, Ally and Capital One.
You can send without installing the app on your phone, though you can download Zelle's app and connect to your bank account, too. It is free to send and receive. You can only connect one bank account to your Zelle profile at this time, so if you sign up, make sure it is with your primary account.
Zelle Carding Method
Carding Zelle App is not too hard though you need to follow a step-by-step guide if you want to be successful with Zelle carding.
Maybe you have been hearing about others doing Zelle transfers and you are trying to figure it out. Most of them will not tell you their secret but I am here today to tell you about carding the Zelle app and cashing out fast.
For Zelle to work perfectly, we need a bank log to work with. The most popular bank that works with the Zelle payment app is wellsfargo, chase, bankofamerica, navyfederal, bbt.
I will advise working with chase or Wellsfargo because there is no SMS verification to send funds. You will need to download Chase Mobile (Chase QuickPay) or Wells Fargo Zelle app depending on the bank log you are working with.
Chase QuickPay is a free service that allows people with Chase Bank checking accounts to make person-to-person (P2P) transfers with other accounts that are part of the clearXchange (CXC) network.
Note: When buying the chase or wells Fargo logs, make sure to buy one with valid logs to avoid email verification when you login. With the cookies, you will be able to login to the account successfully without verification of email or phone.
The first step will be to login to the chase account and check the balance on it. If everything is fine, you check whether the Zelda is connected to your account, to do this, click Pay & Transfer> Chase QuickPay® with Zelle®
If the account is already registered with Zelle, then you can send out cash instantly to any contact on your phone or drop.
And if you entered the cookies, you can send them immediately, in good amounts, without delay.
That's all on Zelle Carding Method – Card Zelle App.
WE ARE HERE FOR SERIOUS BUSINESS, WE DO NOT TOLERATE TIME WASTERS
AND 

BEGGARS TRYING TO BEG OR SCAM US OF OUR PRODUCTS.

 
Payment is Upfront, Our services are not free


Contact us for support. We sell fresh ATM Hacking, Paypal/Cashapp accounts & Transfers, Dumps with Pin, Western Union Transfers, ATM Skimmers, Bank logins, and lots more
We have other services like

bank transfers to any bank account.

W

e have helped change the lives of people from different continents in South America and across Europe.

We can Card anytime for you and ship for hal

f the price, Carding iPhone, Botnet setup service, Carding Classes where you will learn everything that will help you make money